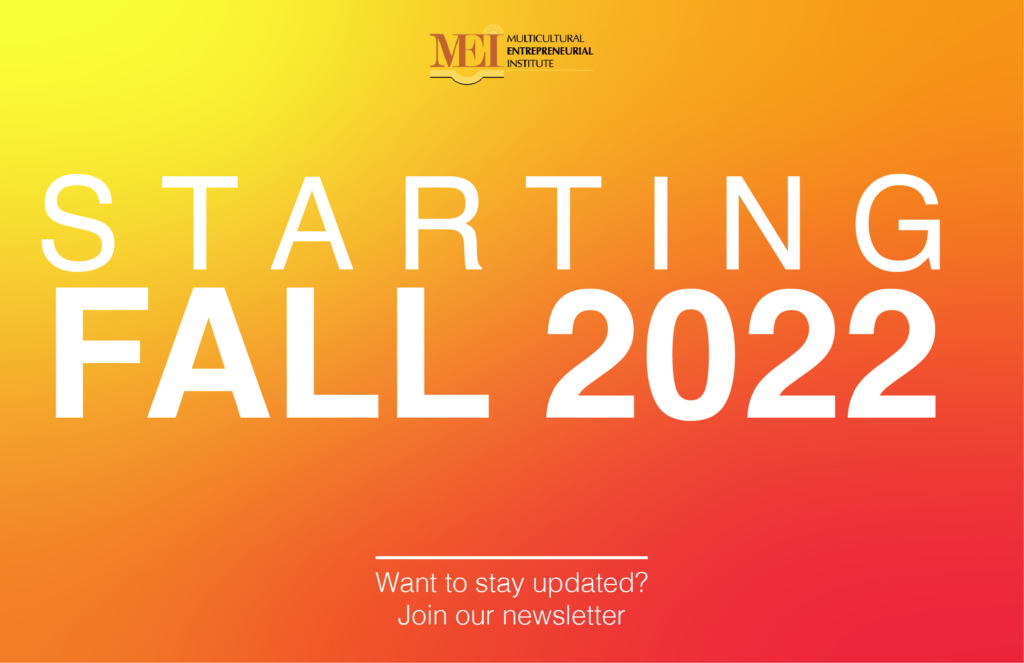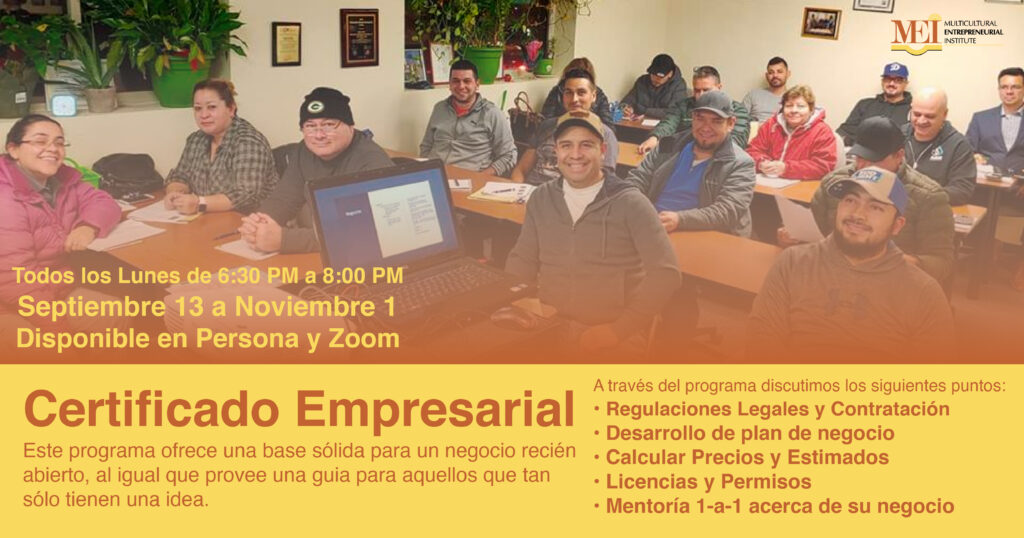 Conceptualize
The program is based on strong business planning concepts using a strategic framework focused on four strong elements; relationship development, resource creation, cash flow management, and contingency planning.
Risk identification and management Realistic Financial Planning Strategic Marketing Business Growth Planning
Through the duration of this course you will work closely with our certified instructor to develop a business plan that will increase success in your business venture.
Financing
Participants who sucessfully complete this program qualify for an simplified financing products through our banking partner CIBC. New business owners can receive up to $10000.00 financing as a start up. Established enterprises can access from 25K to 100K** Formal application and credit are evaluated for this products.
Discover
Regulations and legalities of starting a business
How to identify your target market
How to evaluate your business idea
How to develop feasible marketing
How to connect with lenders, insurance agents, as well as other professionals
How to create financial projects How to articulate your sales plan
Take Action
Call for more information, 414-383-4633
Location
2778 S 35th St, Suite 203 Milwaukee, WI 53215
Investment
General Public: $350
Alumni/Clients: $319
*A company that has more than one representative gets the second at $175
To register call: (414) 383-4633