We can help you market your business identity by taking your ideas from a digital logo to print. Consult a marketing appointment to get started on your business identity gear.
Below are some of the few project examples we have worked on, in helping business owners promote their business identity in the City.
Mora's Repair & Construction – Safety jackets and T-shirts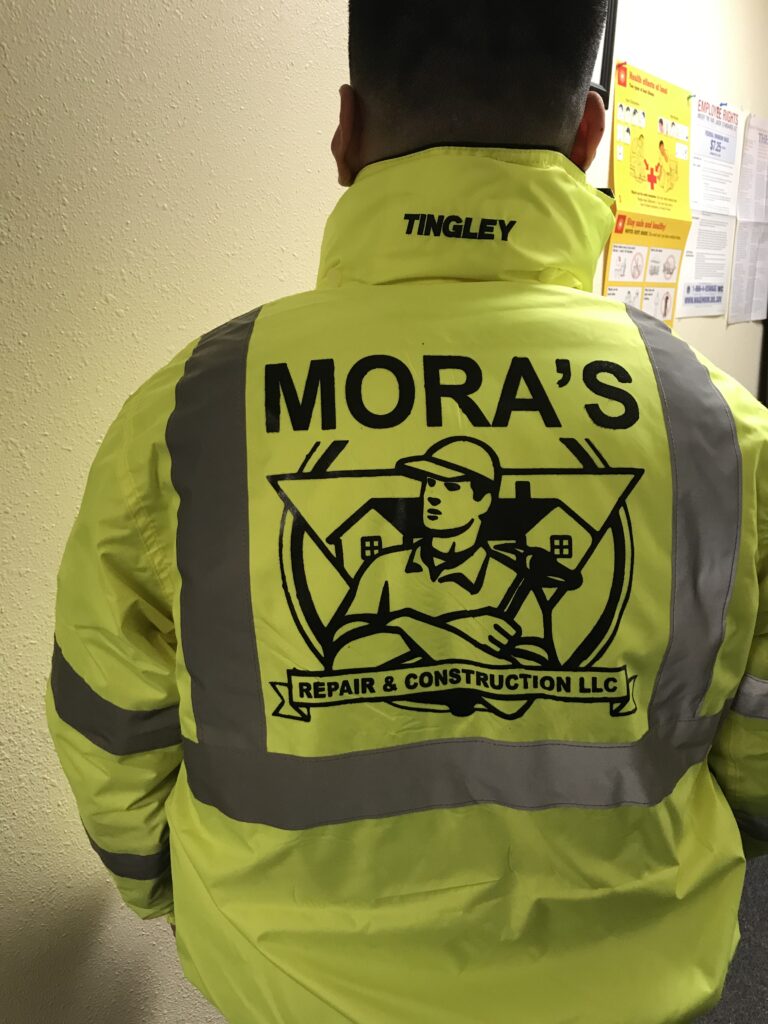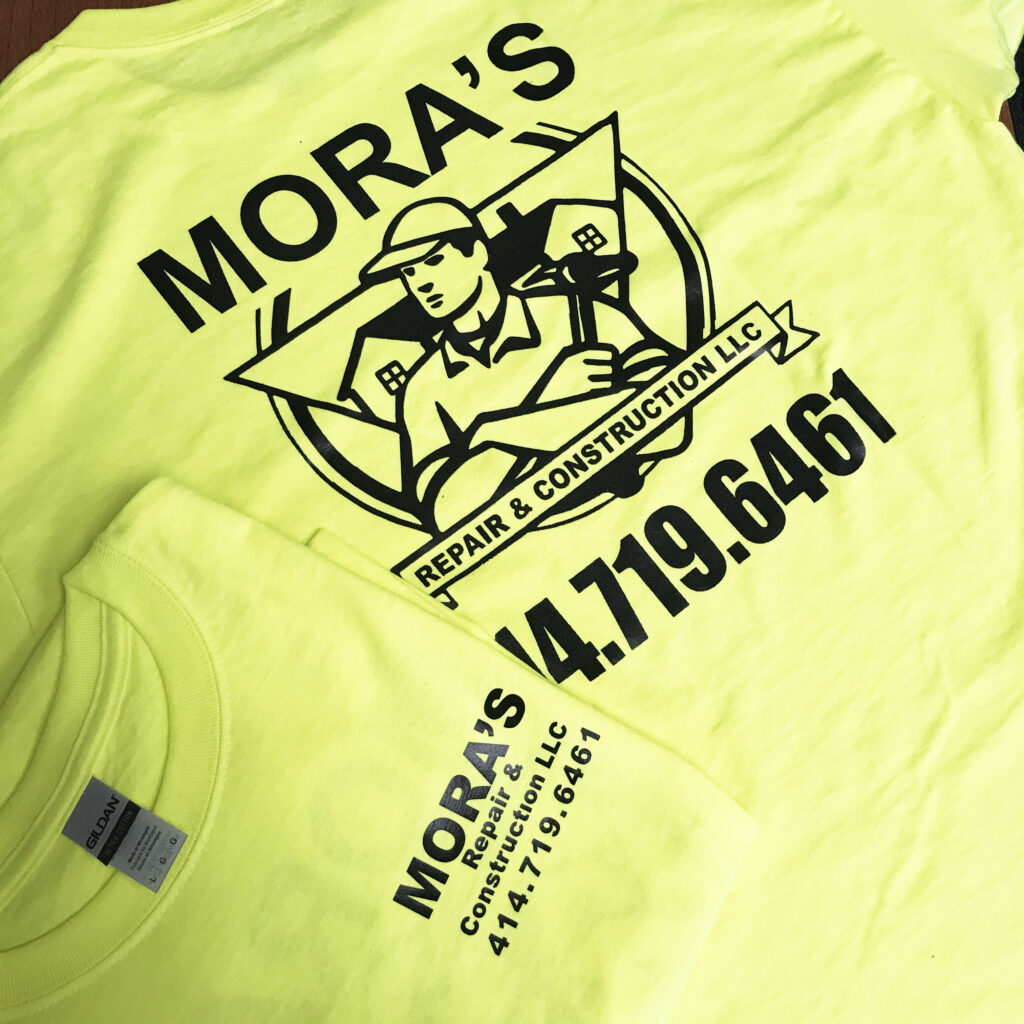 Discovery Painting – Car Wrap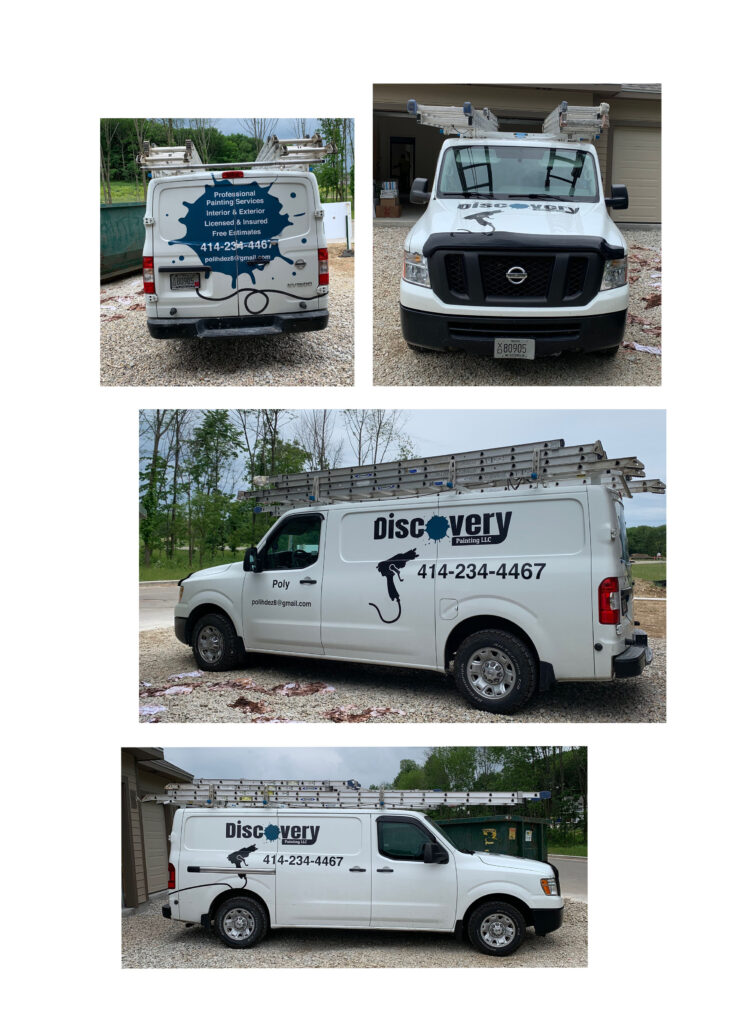 Taqueria Orenda – Car Wrap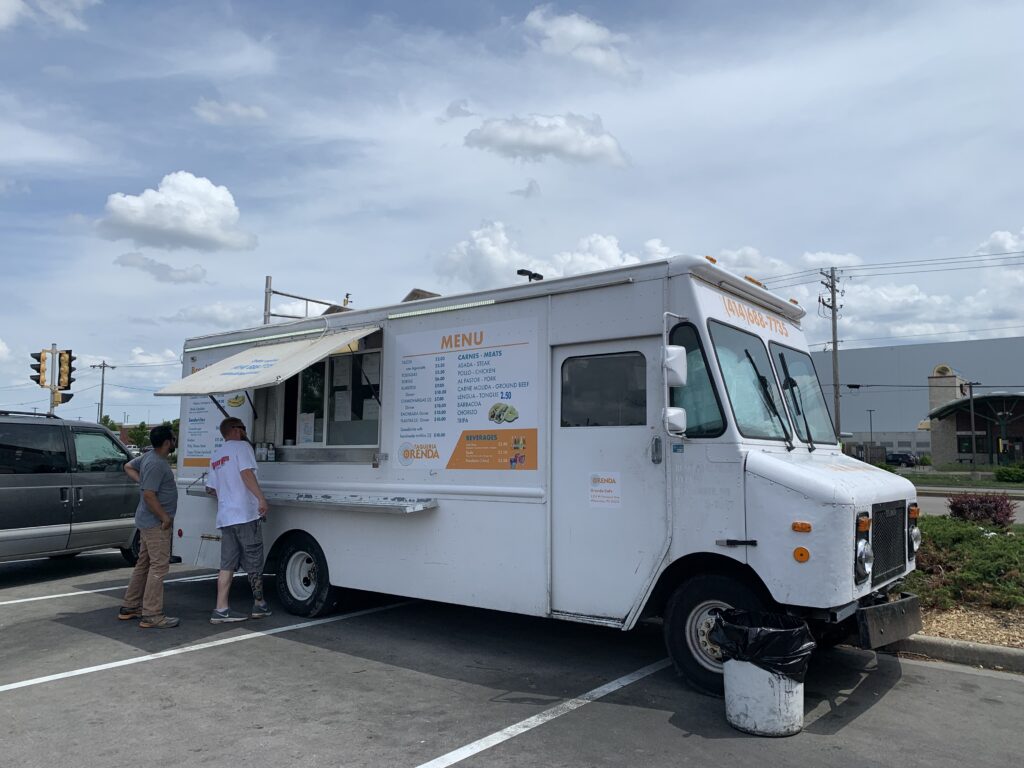 Orenda Cafe – T-shirts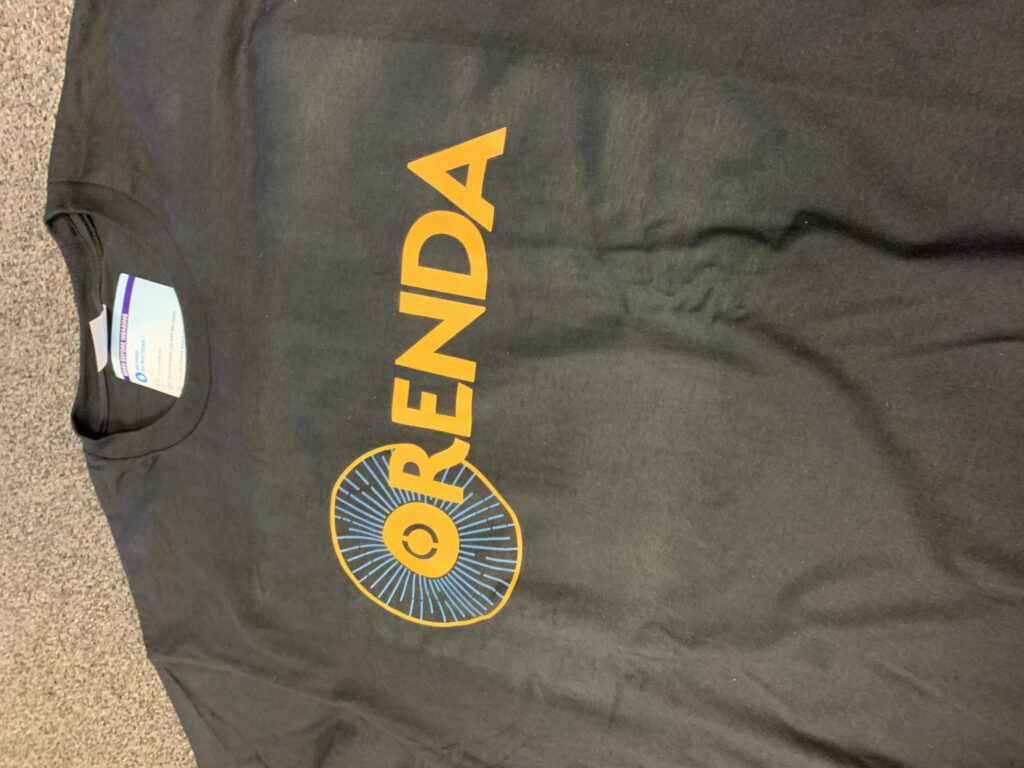 Want to see more from our Marketing Department?
– Website Design
– Business Cards
– Postcards
– Logos
Interested in marketing your business? Give us a call at (414) 383-4633