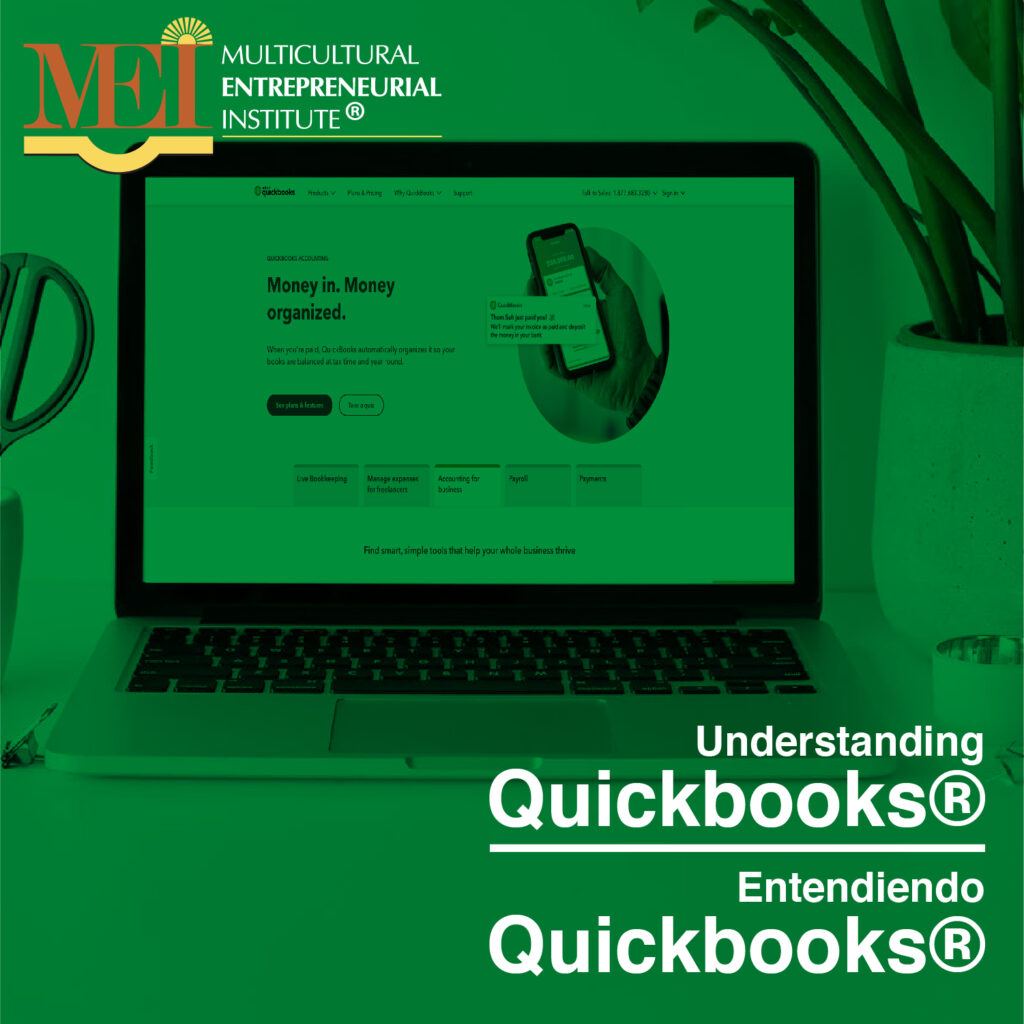 Conceptualize
Learn to use this popular computerize accounting program by setting up a company hands-on, from start to finish. Participants will learn how to work with lists, chart of accounts, invoicing, payments, bank reconciliation, and more!
This hands-on workshop is designed for small business owners and managers who are new Quickbooks users or are considering using it in a small business.
Start Date: April 25th, 2022
End Date: May 16th, 2022
Every Monday. From 6 PM – 8 PM.
Discover
How to use the reporting functions of quickbooks®
How to handle credit and accounts receivable
How to enter fixed assets and depreciation expenses
How to reconcile your bank account
How to manage, calculate and pay payroll taxes and/ or self-employment
How to connect with Quickbooks® bank cards and/ or bank accounts
How to use adjustment entries in the program
How to book a loan
How to close an accounting cycle
Take action
Call us at 414-383-4633 for our current schedule.
Location
2778 S 35th St, Suite 203 Milwaukee, WI 53215
Investment
Alumni/clients: $169
General Public: $199
To register call: (414) 383-4633