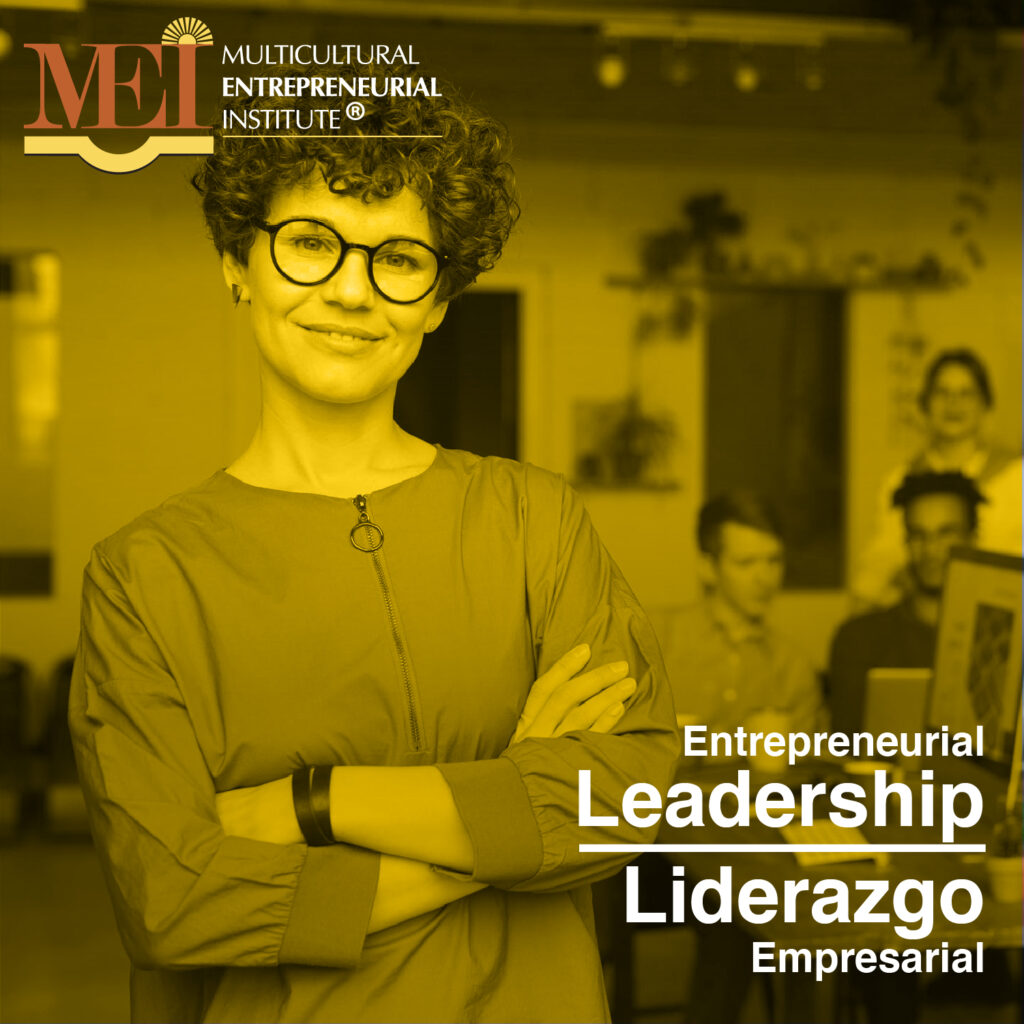 Conceptualize
Do you want to be a better leader in your business? Do you understand how to leap from manager to a leader? Do you want to integrate entrepreneurial concepts in your business culture? Do you want to be a better manager who inspires his/her employees? Consider this training.
conceptualice
¿Quieres ser un mejor líder en tu negocio? ¿Entiende cómo pasar de gerente a líder? ¿Desea integrar conceptos empresariales en su cultura de negocios? ¿Quieres ser un mejor gerente que inspire a sus empleados? Considera este entrenamiento.
Start Date: March 21st, 2022
End Date: April 11th, 2022
Every Monday. From 6 PM – 8 PM.
Discover
As the business environment continues to evolve, entrepreneurs are leading the way in many industries. Entrepreneurship is a business lifestyle that requires risk taking, resilience and relentlessness coupled with the creation of a business culture rooted on innovation and integrity. (Based on MEI Entrepreneurial Model ©)
Descubra
A medida que el entorno de negocios continúa evolucionando, los empresarios están liderando el camino en muchas industrias. El espíritu empresarial es un estilo de vida de negocios que requiere asumir riesgos, resiliencia e implacabilidad, junto con la creación de una cultura empresarial basada en Innovación e integridad (basado en el modelo empresarial MEI ©).
Take Action
Call us for more information at 414-383-4633. Our classes are typically held in the evenings. This program includes books and materials.
General Public: $249, with textbook included.