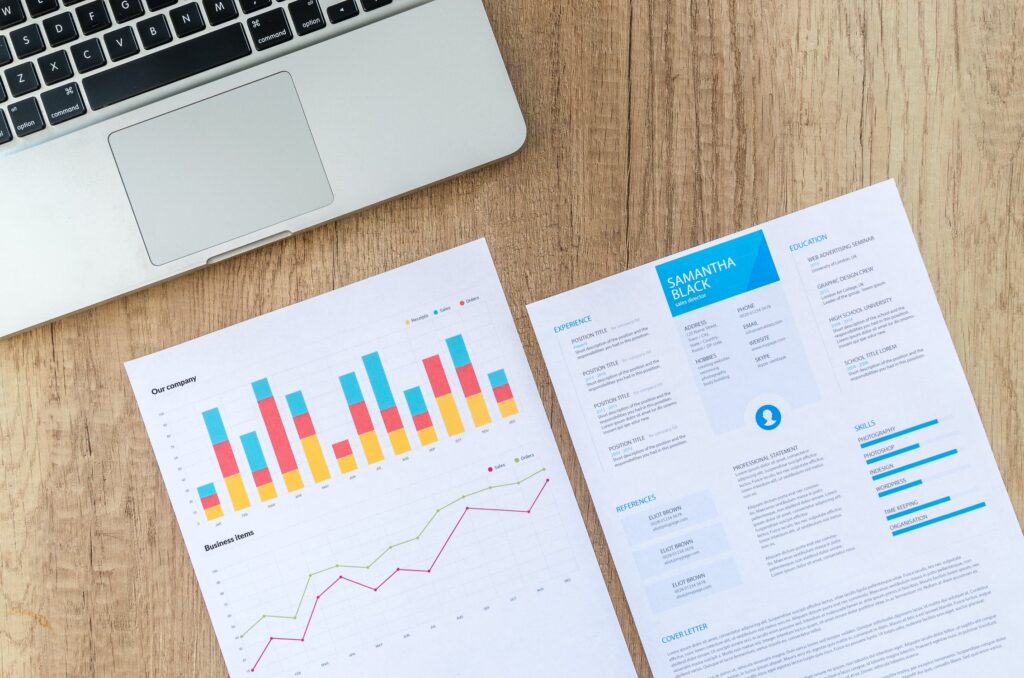 Many individuals wonder why a business plan is required when they seek financing. The response is very simple. All commercial lenders and government agencias that guarantee loans require a business plan as part of the application process.
A business plan is not just a financial proposal request but it is also a feasibility plan for a business idea. Writing a business plan is the first step in starting or growing an enterprise.
A business plan serves as feasibility, communication, measurements, a planning tool for any business.
Feasibility Tool: All of us have entrepreneurial dreams yet sometimes we don't have the resources needed to execute them. When we place our idea in writing, we are forced to investigate our market, understand our customers, create budgets, evaluate our competitors and estimate sales. This writing process allows us to determine if our dream is viable. In other words, writing a business plan helps us assess how much we can do with what we have!
Communications Tool: Business plans are great to communicate with stakeholders. This includes new employees, lenders, suppliers and investors. For instance, a business plan allows you to share your business vision with employees. It is important that the people you hire understand and share your business vision as they would be executing it. Additionally, many large corporations and government agencias request a business plan before doing business with you. Typically, they use it to assess your character and your business acumen which includes your communication skills.
Measurement Tool: To effectively run a business you must understand the financials. You first articulate your financial projections, in a business plan. To do that you must first understand your cost structure, margins, and sales patterns. These initial estimates provide you initial guidance during the operations of your business.
Business Plan Components
Although, there is not a specific format for a business plan, there are some elements that are basic and essential:
Table of Content: This section lists the content of the business plan
Executive Summary: This section is a succinct summary of entire plan including your breakeven point. description of your markets and overall your own business strategy.
Business Idea: This section discusses your unique offering, your mission statement, your industry and your business regulations.
Products and Services: Here you describe what products or services you will offer to your customers.
Marketing Analysis: This section discusses your customer demographics, your competitors and your industry trends.
Marketing Plan: In this section you discuss the four P's of marketing. You will articulate your promotion, location, product and pricing strategies.
Management Plan: In this section you describe who will run the company. You will use articulate job descriptions, salaries, and organizational structure.
Financing Plan: In this section you will forecast your sales, and describe your costs. You will also indicate what assets are you bringing to the business and if you will be seeking financing. Lenders typically request that you provide a minimum of three years of actual financial information or five years of forecasted information.
Contingency Plan: This is the "what if" section. Here you talk about how you will manage your risks through insurance and tools.
Consider seeking advise when writing a business plan to ensure that you are gathering the correct information, that the information is clear and well understood and that you do not miss any important points.
By Nelson Soler, MBA/MS/EDFP/EA. All rights reserved 2021©